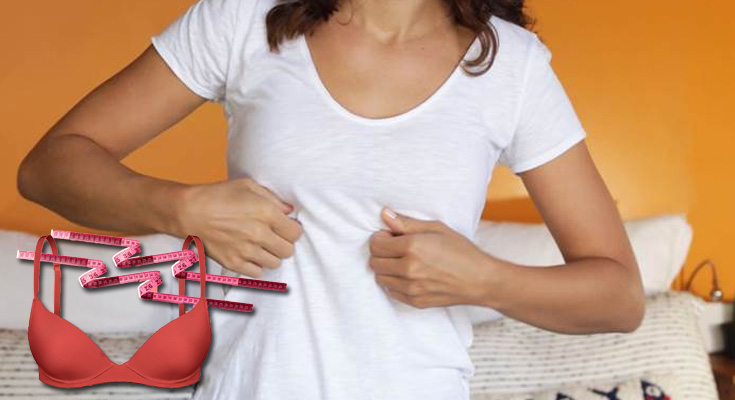 For most women, bra shopping is an experience full of trauma, disappointment and emotional roller-coasters. Many women are buying bras that dig into their skin, bands slipping off their shoulders, and bras that create spillage. A lot of women get tired of wearing a bra during the day and they can't wait till they get home and remove it. It's evidence that most women are walking around with bras that don't fit them.  To get the best bra, you have to know your bra size and the right kind of bra. There are various tips from CUUP bras reviews that can help you get the right bra size for yourself. Such fashion store reviews are important as they give you the information that you need to determine the right bra that you should buy.
1. Support comes from the band.
The bra cup is responsible for holding your breast in place. However, it's the bands that offer the support that your breasts need. The bra straps seem like they provide the support for your breasts, but that's not the case. When both the band and cup fit nicely, you can remove the straps and your breasts will remain in place. No wonder strapless bras are existent.
2. Know your size. 
Just like jeans, there are different sizes. When a pair of jeans is not your size, it won't fit well and you may end up feeling uncomfortable. The same goes for bras. If you buy a bra that is either …
How to Pick the Right Bra Size (for you)

Read More