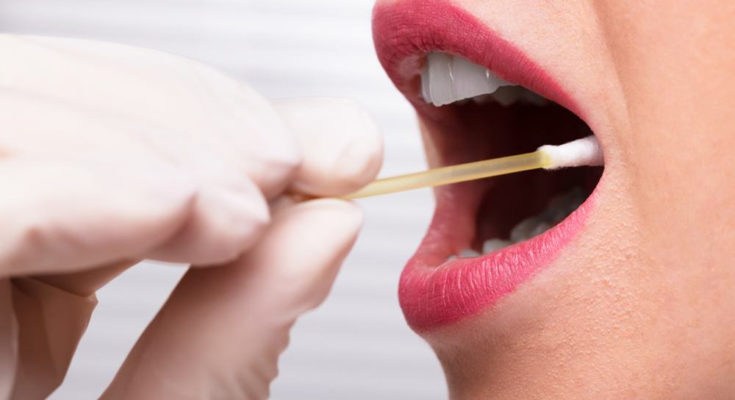 It is common knowledge that both men and women test each other. This is a natural thing to do as each want to know if the other truly loves them or not! There are many reasons why men test their women. If you are eager to know if your man is testing you, then look for these signs.
He will test your fidelity
The most important criteria for a man is the fidelity and loyalty of his woman. He will put you to test to see if you are faithful or not. He might do this in different ways – like pretending to go out of town on business and turning up unexpectedly, watch you closely while out on a date to see if you flirt with other men etc.
He will test if you are the jealous type
When a woman is a little jealous it does prove that she loves her man and does not want any other woman anywhere near him! This can be flattering to the guy. But most men abhor women who are over possessive and jealous to a point where she suspects his every move. He might test you to see how jealous you are by giving another woman his attention even though he does not care a fig about her.
He will watch your reactions
If you are a type of person who raves, rants and throws tantrums every time he comes home a little late, then he will know at once that …
How to Know If a Man is Testing You & How to Pass These Deadly Tests – This Will Help You a Lot

Read More